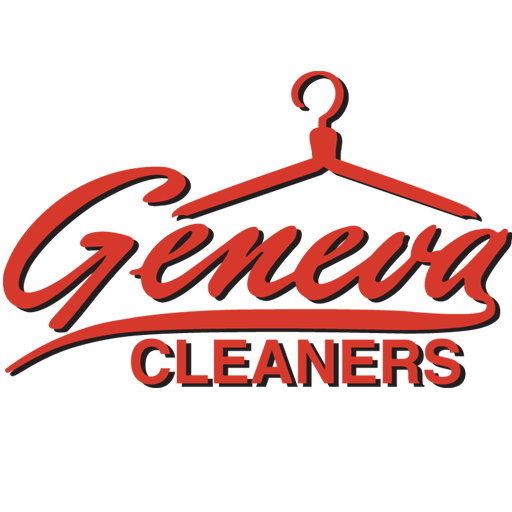 Dry Cleaning Company Trusted For Over 60 Years
Our Hours
Monday – Friday 7am – 7pm
Saturdays 8am – 4pm
Sundays Closed

We are a family owned and operated business that has been passed down for three generations and is currently operated by Eric and Kristen Severson.

Geneva Cleaners Services For over 50 years, Geneva Cleaners has provided dry cleaning services to Geneva and the surrounding communities, including Batavia and St. Charles.
24/7 Drop Off & Pick Up Kiosk Available Now!
Watch it in action!
What some of our

customers

have to say
Great spot – the place is HUGE for a dry cleaners. They do 2 day pick up, have a drive though pick up service, and have won best dry cleaners in Geneva at least half a dozen times.
"Brought my wedding dress here after an accident on the dance floor. They couldn't make any promises, but said they'd do their best. It just happens that their best was better than I could have hoped for. I haven't even picked up my dress yet as they're still working on preserving it and boxing it up, but a girl from the store called me and sent me photos because she knew how important this was to me. Thank you Geneva Cleaners for saving me from every brides red wine nightmare!"
I recently had custom made draperies cleaned, and received two phone calls prior to the cleaning to discuss the process. As always, they did a great job, and I appreciate their concern for the finished product. Great customer service, and an all around wonderful experience.