Heads Up! For This Dress
Brand Name: French Connection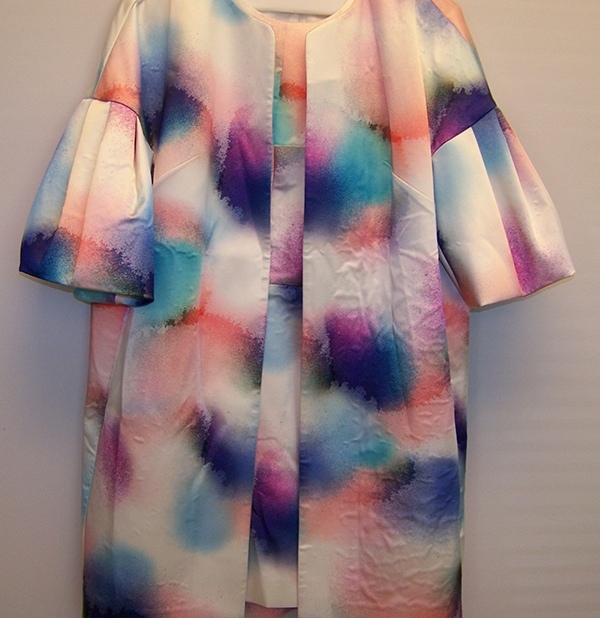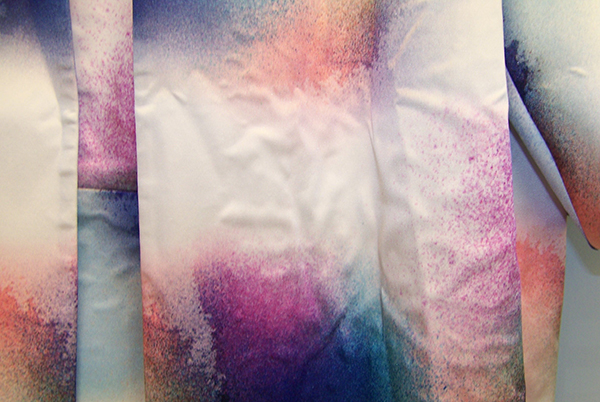 The garment: Multi-color pastel shades geo design dress with jacket. The fabric is made of mostly polyester blended with some elastane stretch. The care label states: "Dry Clean Only" with a corresponding International Code Symbol indicating regular dry cleaning in any solvent.
The problem: During proper professional cleaning by any approved method, as labeled, the white interfacing on the reverse side separates from the shell in many places, resulting in uneven puckering of the fabric.
Who's responsible? The manufacturer since the non-durable construction was not able to withstand any standard professional dry cleaning operation without adverse change of appearance.
What to do: This dress should be returned to the place of purchase or the manufacturer.
The interfacing on this dress could not withstand cleaning without separation and bubbling.
RN#: 53372
Best Of All Clothing Ltd.
Importer, Wholesaler
136-11 38th Ave.
Flushing, NY 11354
Ph. 1-866-932-3285
www.frenchconnection.com
RN#: 53372
Best Of All Clothing Ltd.
Importer, Wholesaler
136-11 38th Ave.
Flushing, NY 11354
Ph. 1-866-932-3285
www.frenchconnection.com