No doubt you already have a hamper on hand, or maybe even two, to help make laundry a bit easier for you. However, you may not be using your laundry hamper with the best results. Here are some tips that can help you to make the most of this hamper.
Tip #1 – Have One for Each Person
If you want to make the most of your laundry hampers, make sure that you have one for each person. This is especially helpful if you have a larger family. That way you make sure that laundry doesn't pile up in the bedrooms and every person can be expected to ensure their hamper shows up on the laundry day.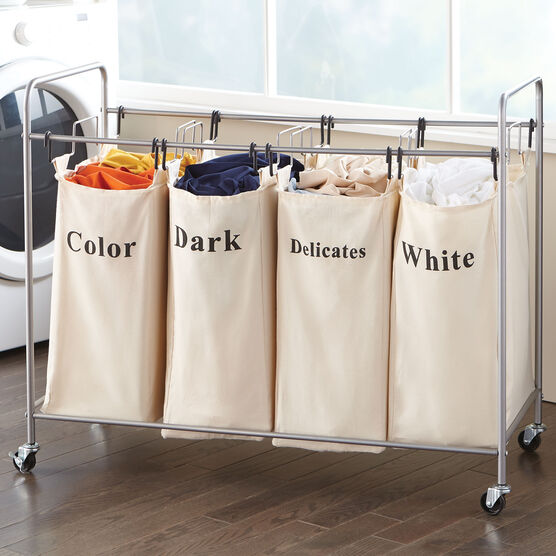 Tip #2 – Make Sure It's Portable
To get the most out of hampers, make sure it is portable. Once you get a lot of laundry in a hamper it can be tough to move. Going with options that are portable makes it easier to get laundry from bedrooms or bathrooms into your laundry room without pulling your back.
Tip #3 – Add a Dryer Sheet
Do you hate the way that these hampers start smelling after a couple days? To keep the smell at bay, every time you do the laundry, add a dryer sheet to the bottom of the hamper. It will help keep it smelling good, even when there are dirty clothes in the hamper.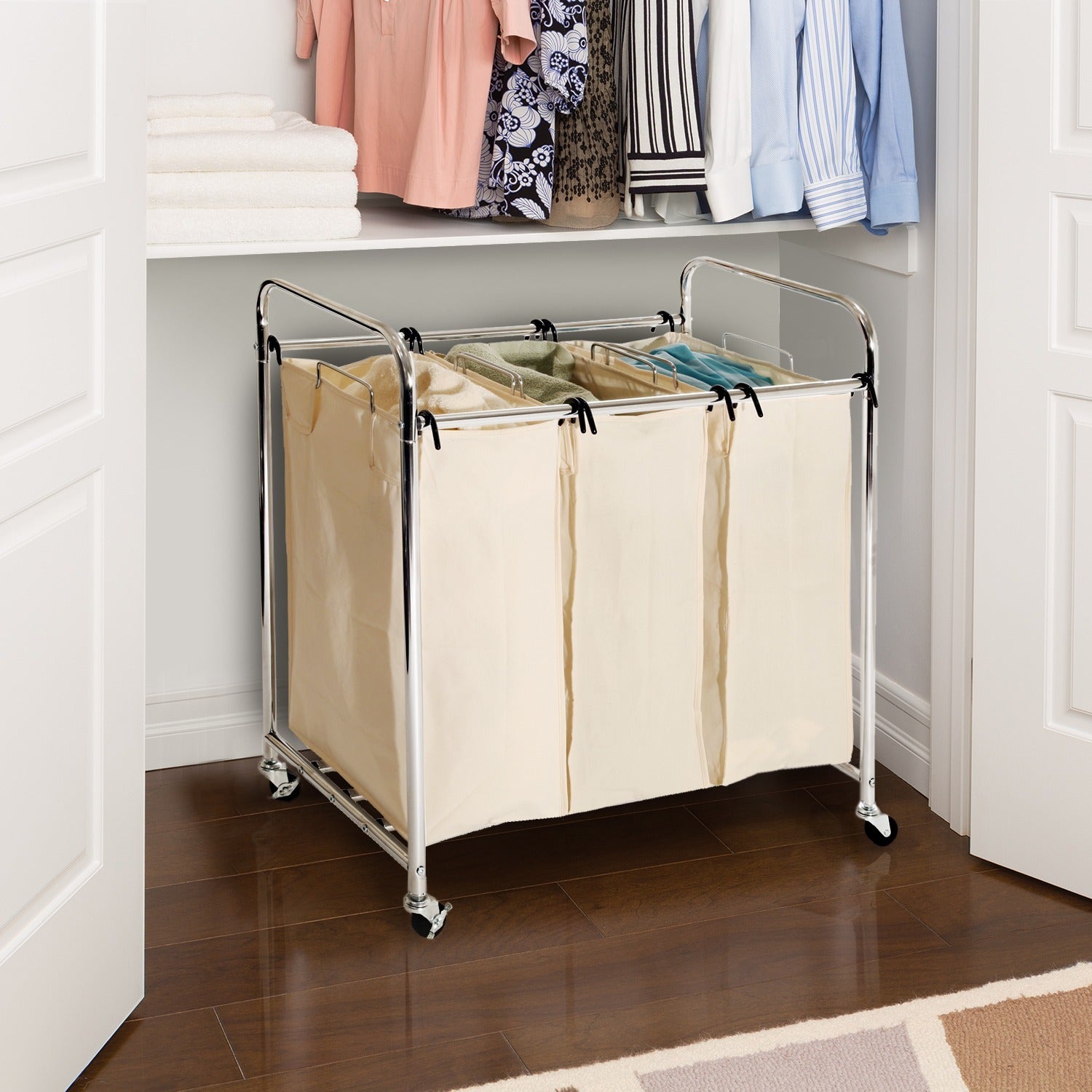 Tip #4 – Keep a Hamper in the Bathroom
Even though everyone has their own hamper in the home, putting another laundry hamper in the bathroom is a great idea. This way if towels or other items are in the bathroom they can easily be put right into the hamper instead of left on the floor or hanging over the sink or tub in your bathroom.