VETERANS DAY 2015 – Thank you from Geneva Cleaners
At Geneva Cleaners we cherish the freedoms we enjoy as Americans and with that we must give thanks to the Veterans that served our country past, present, and future. With the protection our military personnel provide we are able to do what we enjoy as entrepreneurs and small business owners. We could not bring you our quality dry cleaning services, wedding gown heirloom services, executive shirt services, and fire restoration services, without the help of our veterans. From all of us at Geneva Cleaners, we thank you for your service and to those that paid the ultimate price, we will not forget you.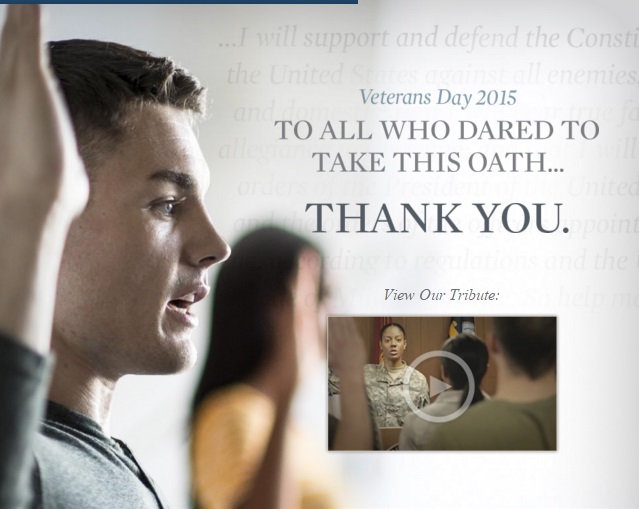 The stories of our veterans' service begins with a promise — to support and defend, at whatever cost, our nation and way of life. This Veterans Day we honor all who dared to serve.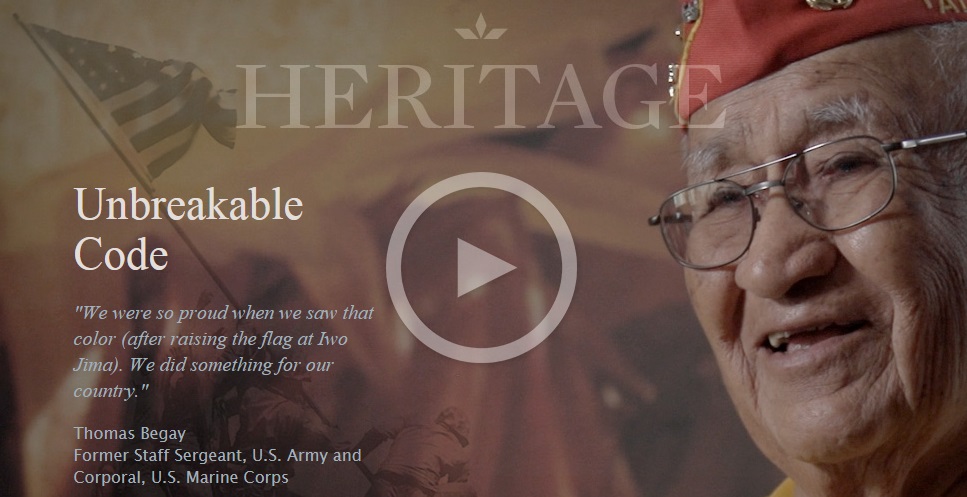 Unbreakable Code
"We were so proud when we saw that color (after raising the flag at Iwo Jima). We did something for our country." Thomas Begay – Former Staff Sergeant, U.S. Army and Corporal, U.S. Marine Corps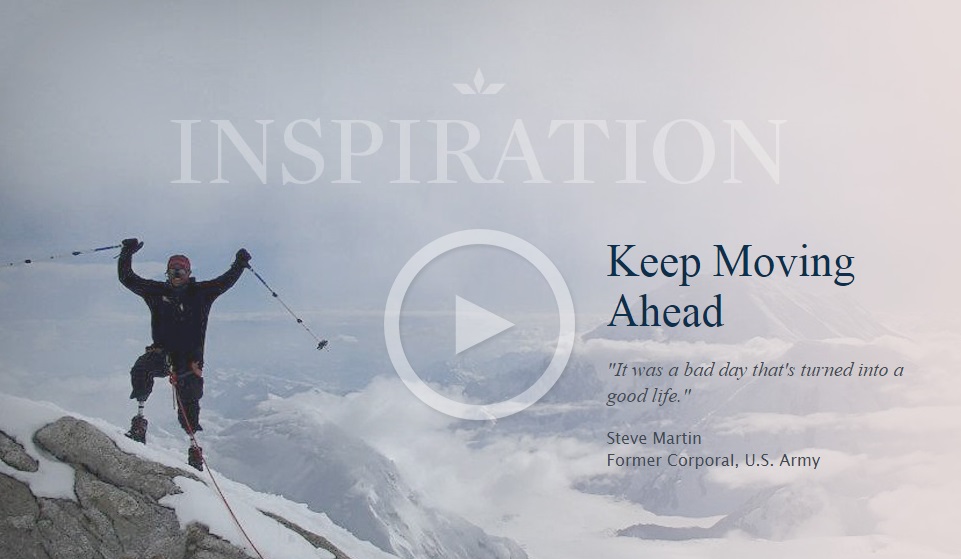 Keep Moving Ahead
"It was a bad day that's turned into a good life." Steve Martin – Former Corporal, U.S. Army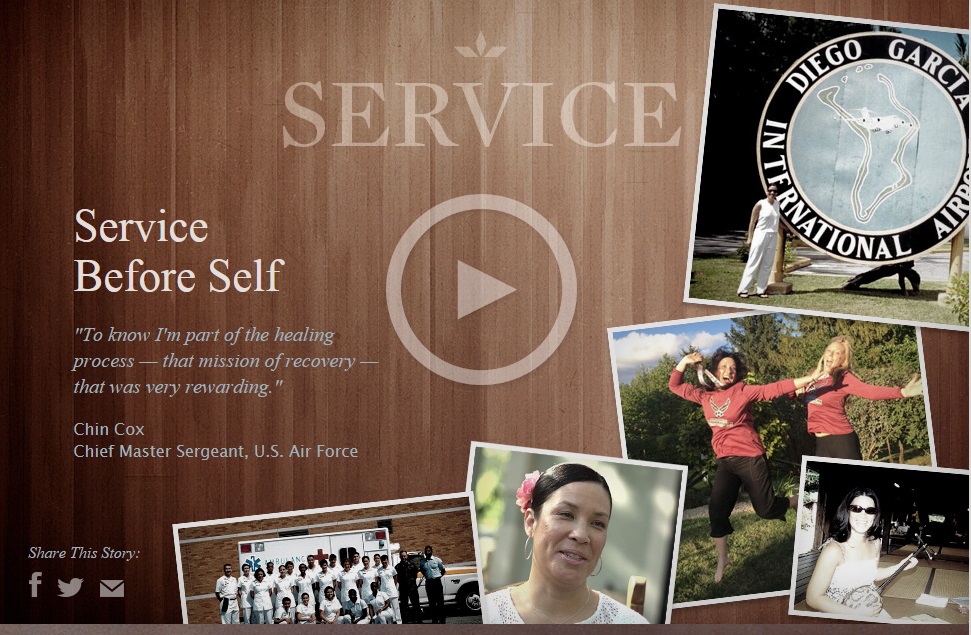 Service Before Self
"To know I'm part of the healing process — that mission of recovery — that was very rewarding." Chin Cox – Chief Master Sergeant, U.S. Air Force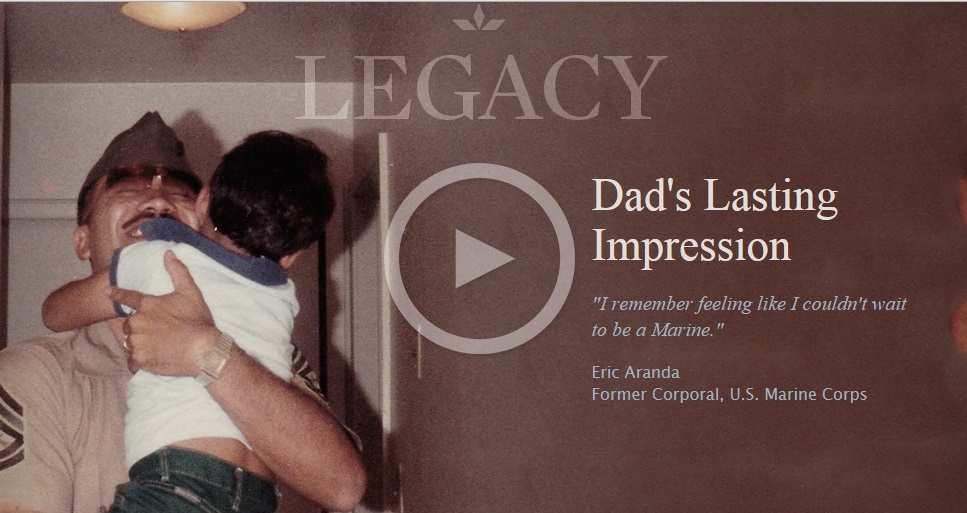 Dad's Lasting Impression
"I remember feeling like I couldn't wait to be a Marine." Eric Aranda – Former Corporal, U.S. Marine Corps